Hi, I'm Denise
I'm a personal trainer and wellness coach that believes in the untapped power and strength in each one of us. Lining up the strength of your body, the health of your food choices, and the balance of the picture of your life, leads to your individual vision for success.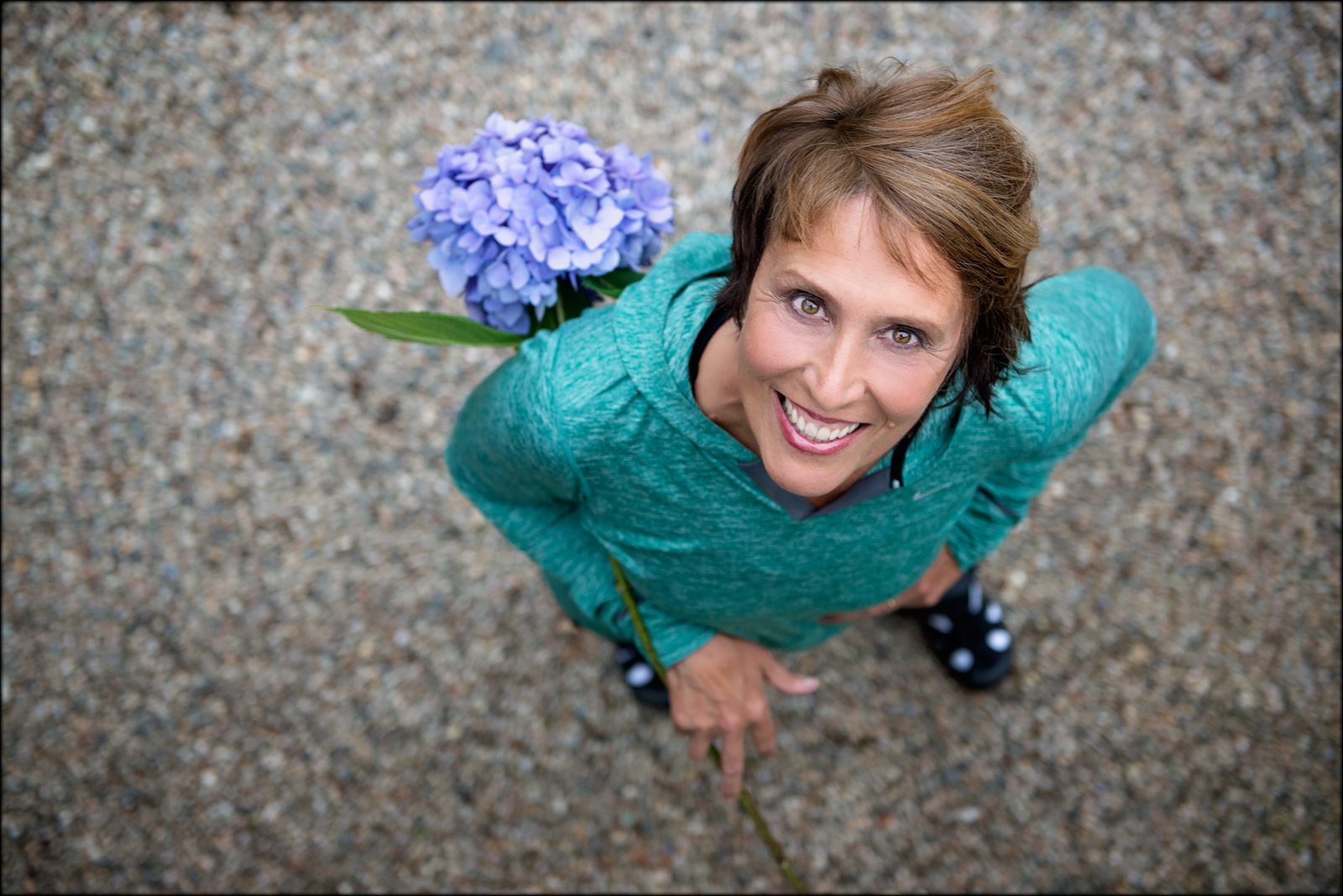 Testimonials
Hello! I just wanted to let you know that it has been 3 weeks since the last time I had any pain in my hip flexors!! I can't tell you how happy this makes me. Also, thanks to your work out, I was able to bike 75 miles around Denmark, carry a very heavy bike and back pack up flights of stairs and on trains, hike around. and still somehow be pain free. Thank you!
-Dr. Sadie
Denise helped me turn my life around, not just physically, but mentally, a true life coach.
-David McFarlane
Challenge U (10 Week Online Fitness Challenge) is EXACTLY the right thing for a busy person to integrate fitness into her life. Denise Gaylord has really come up with a brilliant design which measures you against yourself, although for the competitively-inclined you can find ways to compare yourself to other competitors. And the time commitment is a maximum of 20 minutes per day, 6 days a week!
-Meryl M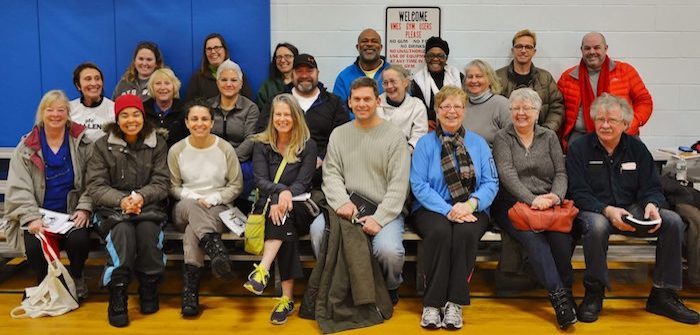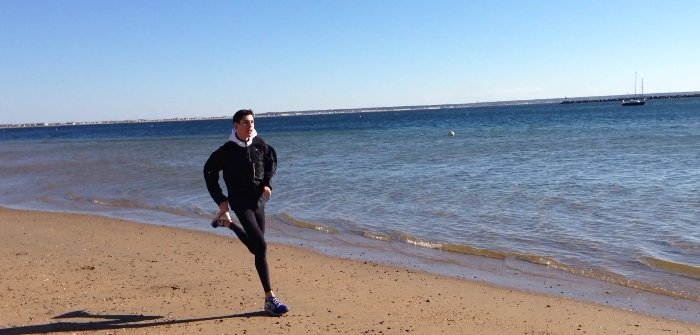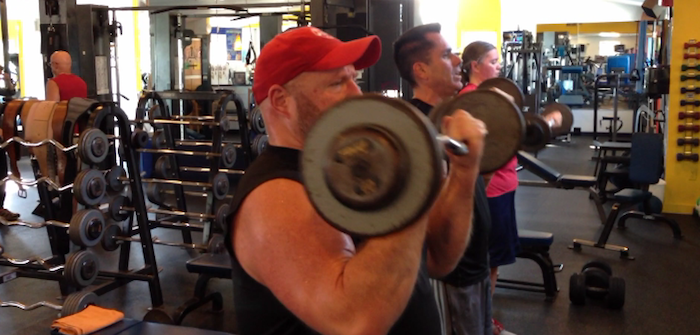 Take a Chance
I believe in helping people transform their bodies, so they find the strength to transform their lives.