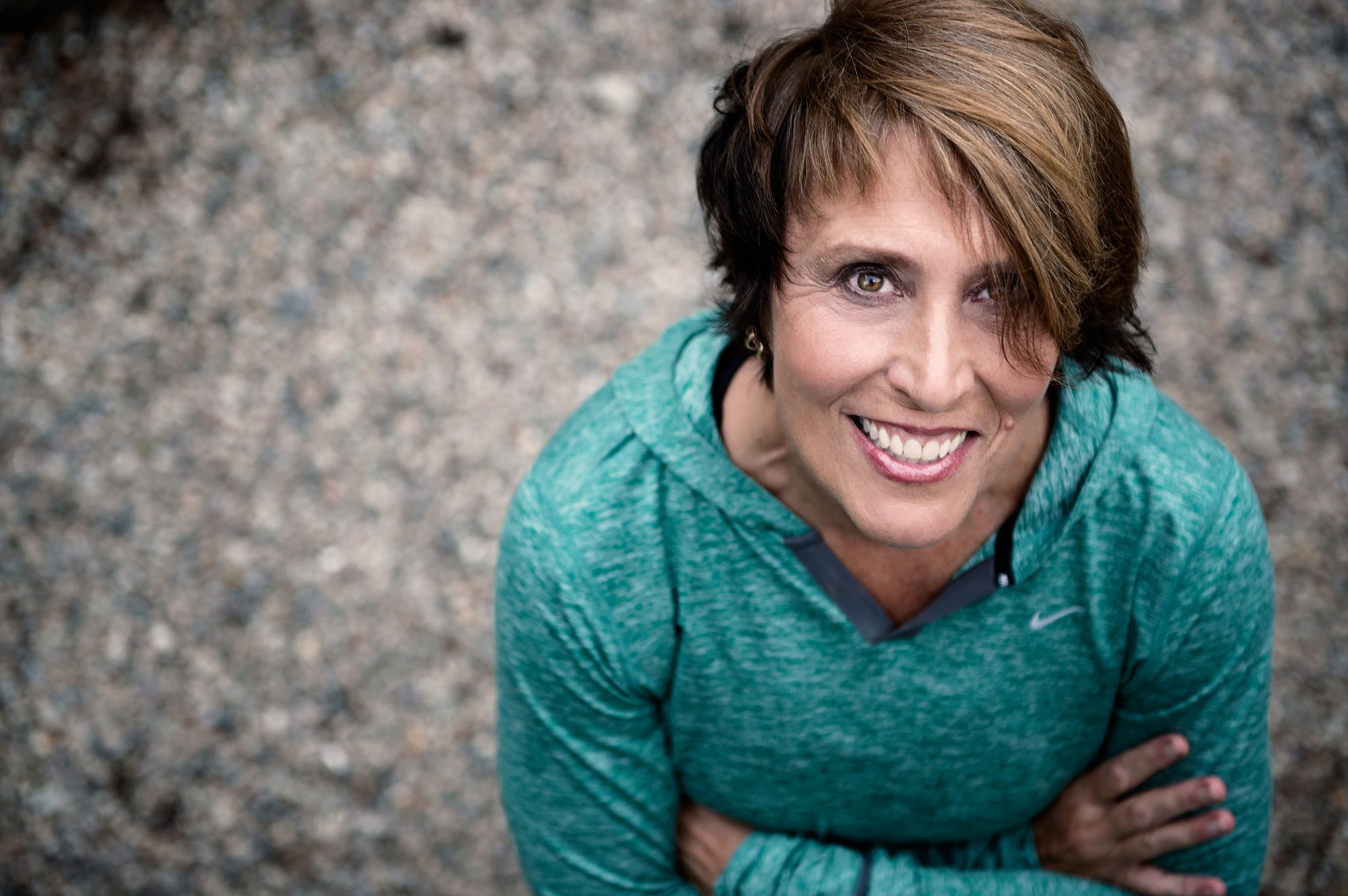 Home Ps
ttt
Free 15 minute consultation!
CLICK HERE
SCROLL BELOW
Mail Chimp
Get Free Tips to Get and Create the Body You Want
What she does:
"I love helping people transform their bodies, so they find the power to transform their lives."
Personal Training
Coaching
The Challenge
Video Blog
Hints toward the best you...
Contact
Please email Denise for a free 15 minute consultation today!